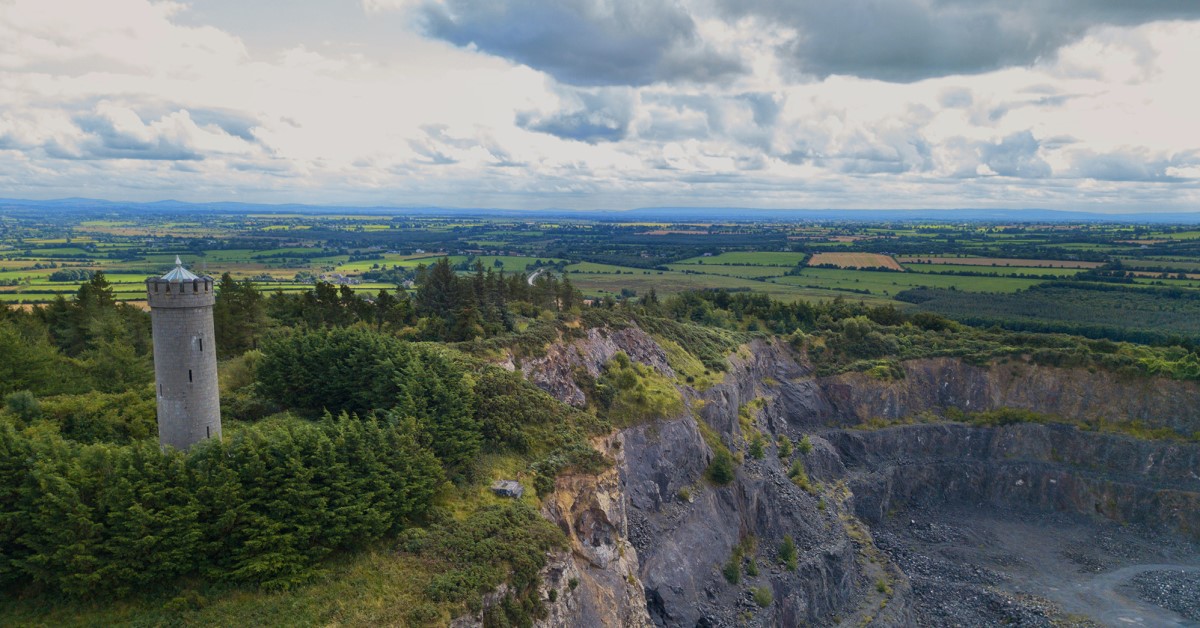 An Opportunity in Kildare
The biggest town in the picturesque County Kildare, Newbridge offers culture, heritage, shopping and attractions for the entire family. Situated on the banks of the River Liffey, it's surrounded by unique landscapes and historical sites, including the Hill of Allen and the rolling plains of the Curragh. Also located just 27 miles from Dublin, its excellent transport links allow you to travel to the capital in as little as 26 minutes.
A glorious blend of old and new, the town of Newbridge has a lot to offer. Best known for being the home of Newbridge Silverware, who have been manufacturing cutlery and jewellery since 1934, the company's award-winning visitor centre offers everything from a contemporary shopper's paradise to a unique factory tour. Also famous for its horse racing, the Curragh Racecourse is situated between Newbridge and Kildare and is one of the most iconic sporting venues in the world.
In the town's compact central district, you will find the Riverbank Arts Centre, a high-quality venue that hosts a vast array of live events and cultural programs all year round. It's also a popular choice for shoppers, with people from neighbouring counties often travelling to Newbridge to visit the wealth of shops on offer. Our state-of-the-art Optical Express clinic is located in Whitewater Shopping Centre, one of Ireland's largest shopping centres outside of Dublin.  
Are you seeking a new challenge in a new location? With so much to explore and discover in County Kildare and the picturesque town of Newbridge, it's definitely worth looking into.
As the UK's only complete eye care provider, at Optical Express we can provide our optometrists with a career pathway that is unique in the industry. Practicing real clinical diversity, you will be able to enhance your skillset and develop your confidence as a clinician. It's no wonder that we are the first choice for optometrists all over the UK.
Optometrist Vacancy – Newbridge
Up to €60,000 + bonus & benefits
Additional benefits include:
The opportunity to gain the IP qualification, fully funded by the company
Ongoing training and development opportunities
Access to world-class ophthalmologists and surgeons
Access to industry-leading Johnson & Johnson Vision and Zeiss technology
Experienced clinical support team
Flexible working
Your GOC fees paid