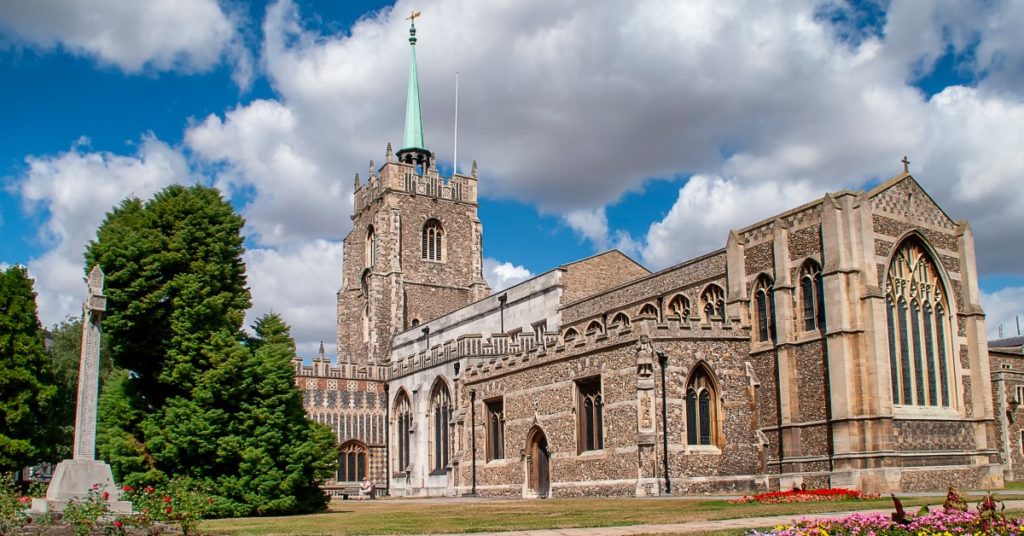 A Career Opportunity in the Scottish Countryside - Elgin
Steeped in fascinating history and stunning architecture, Elgin is the largest town in the world-famous Moray Speyside region, also known as the home of malt whisky. Situated between the rugged Highlands of Scotland and the beautiful countryside of Aberdeenshire, Moray is famed for its breathtaking scenery and pleasant micro-climate, making it one of the driest and sunniest places in Scotland.
The region's principle town, Elgin is widely regarded as the beating heart of Moray Speyside. Dating all the way back to the 13th century, it has retained much of its medieval character and offers a variety of stunning sights. The Elgin Cathedral, also known as the 'lantern of the north', is considered to be one of Scotland's finest medieval cathedrals and its scattered remains continue to attract visitors from across the country.
With Moray Speyside being home to over half of Scotland's malt whisky distilleries, it has long been regarded as one of the best places to live for avid whisky lovers. The world-famous malt whisky trail is the only one of its kind in the world, linking several of the area's most iconic locations and leading distilleries. One of these, the famous Glen Moray Distillery, is situated just outside of Elgin on the banks of the River Lossie.
With the rich and varied Scottish scenery right on your doorstep, ranging from the high tops of the Cairngorms to the cliffs and coves of Moray's spectacular coastline, it is the ideal location for those looking to spend more time in the great outdoors. Does this sound like a great opportunity to you? With so much on offer, you won't regret relocating to the bustling town of Elgin.
Are you ready to take on a new challenge? From unrivalled opportunities for professional growth to being able to truly change lives, you'll find a career at Optical Express more satisfying than you ever imagined. Whether you are in the early stages of your career, or already a vastly experienced optometrist, a career at Optical Express can help you reach your full potential.
Optometrist Vacancy – Elgin
Up to £60,000 + bonus & benefits
Additional benefits include:
The opportunity to gain the IP qualification, fully funded by the company
Ongoing training and development opportunities
Access to world-class ophthalmologists and surgeons
Access to industry-leading Johnson & Johnson Vision and Zeiss technology
Experienced clinical support team
Flexible working
Your GOC fees paid